Welcome to the official website for the Asheville High School Alumni, Asheville City Schools Alumni, and the Alumni Center
ALUMNI ENGAGEMENT OPPORTUNITIES

CALLING ALL ALUMNI IN aSHEVILLE

calling all alumni in SCIENCE
Are you an alumna living in the Asheville area who could provide a work-based learning opportunity (job shadow or internship) for one of our current students? Interested in sharing your work experience in an AHS classroom?


contact
Jason Weaver
Career Development Coordinator
828-844-4066
jason.weaver@acsgmail.net
Sarah Duffer - Class of 1998
In Spring 2018, 512 students and staff from Asheville High won last year's Drawdown EcoChallenge. Their goal was to have every Environmental Science student on campus be able to identify, communicate and practice concrete actions that reverse global warming.
During the 3-week challenge, this team led by teacher Sarah Duffer traveled 2,892 miles by carpool, bike or bus, ate over 2,282 meatless, vegan, local or zero-waste meals, and saved over 7,000 pounds of CO2. They also contacted 782 public officials and spent over 568 hours learning about climate solutions.

Joshua Beveridge - Class of 2000
Asheville High gave animator of Oscar-winning film, Joshua Beveridge, the foundation for Hollywood success. Joshua, head of character animation for the Oscar-winning film for Best Animated Feature, Spider-Man: Into the Spider-Verse, said local teachers gave him the foundation to dream big. "Every time I go back and visit, I say I grew up in a storybook."
Read more about his incredible story here.
Alumni center in action

College-Bound Student Supports
Future Asheville High and SILSA alumni working on their resumes, essays,
and interview skills in the Alumni Center this winter.
Special thanks to Blue Ridge Tutoring for supporting our students!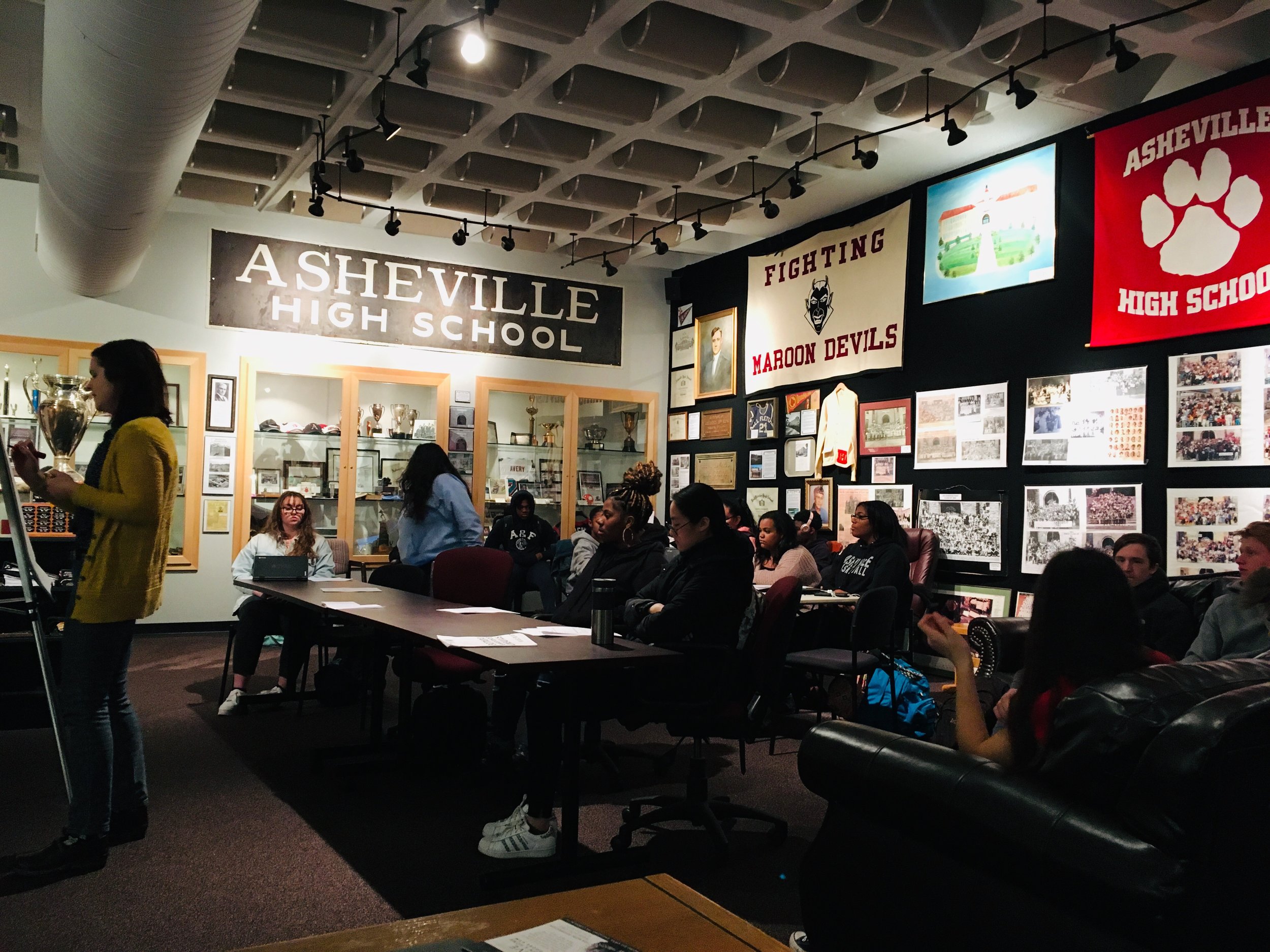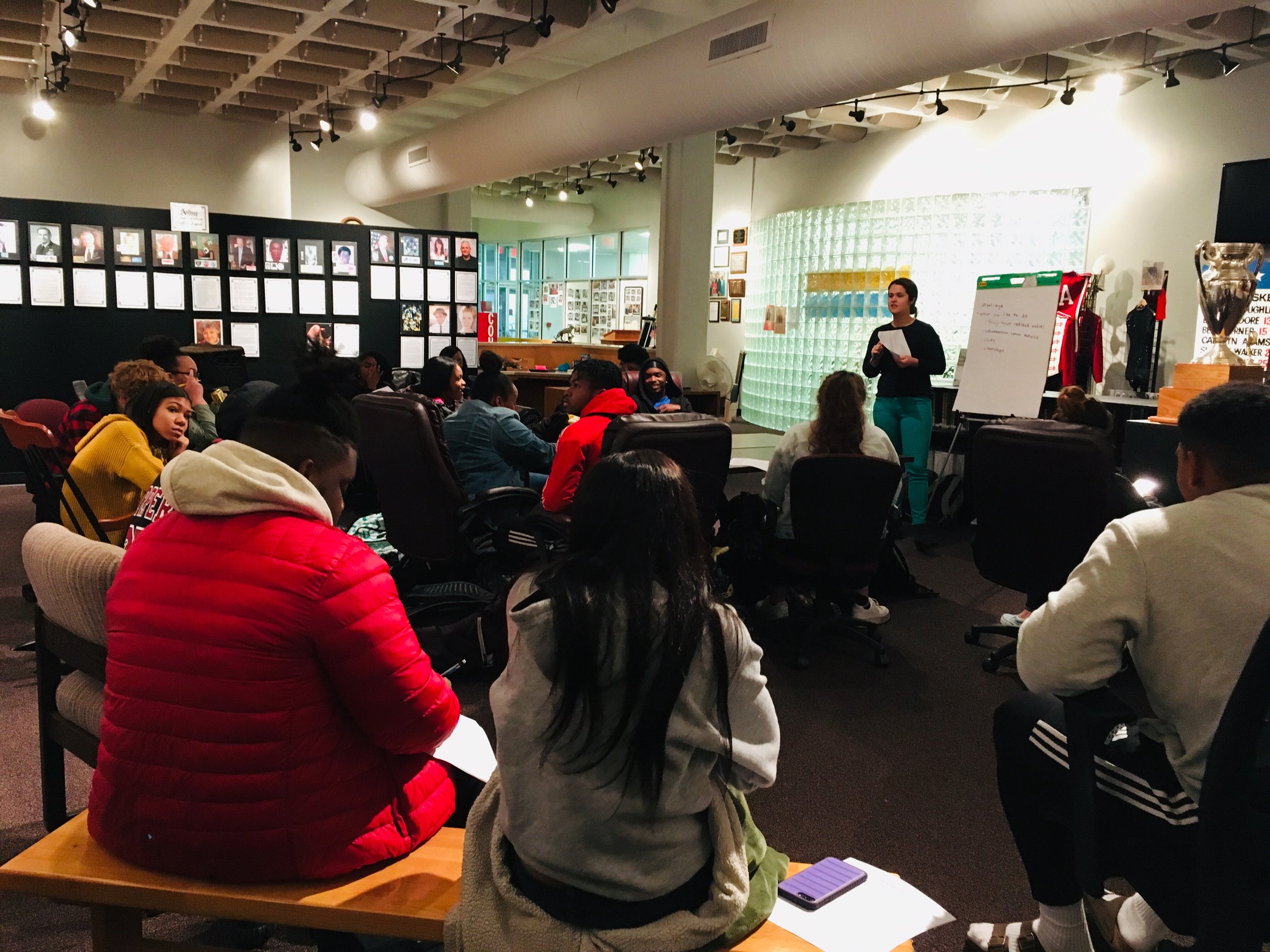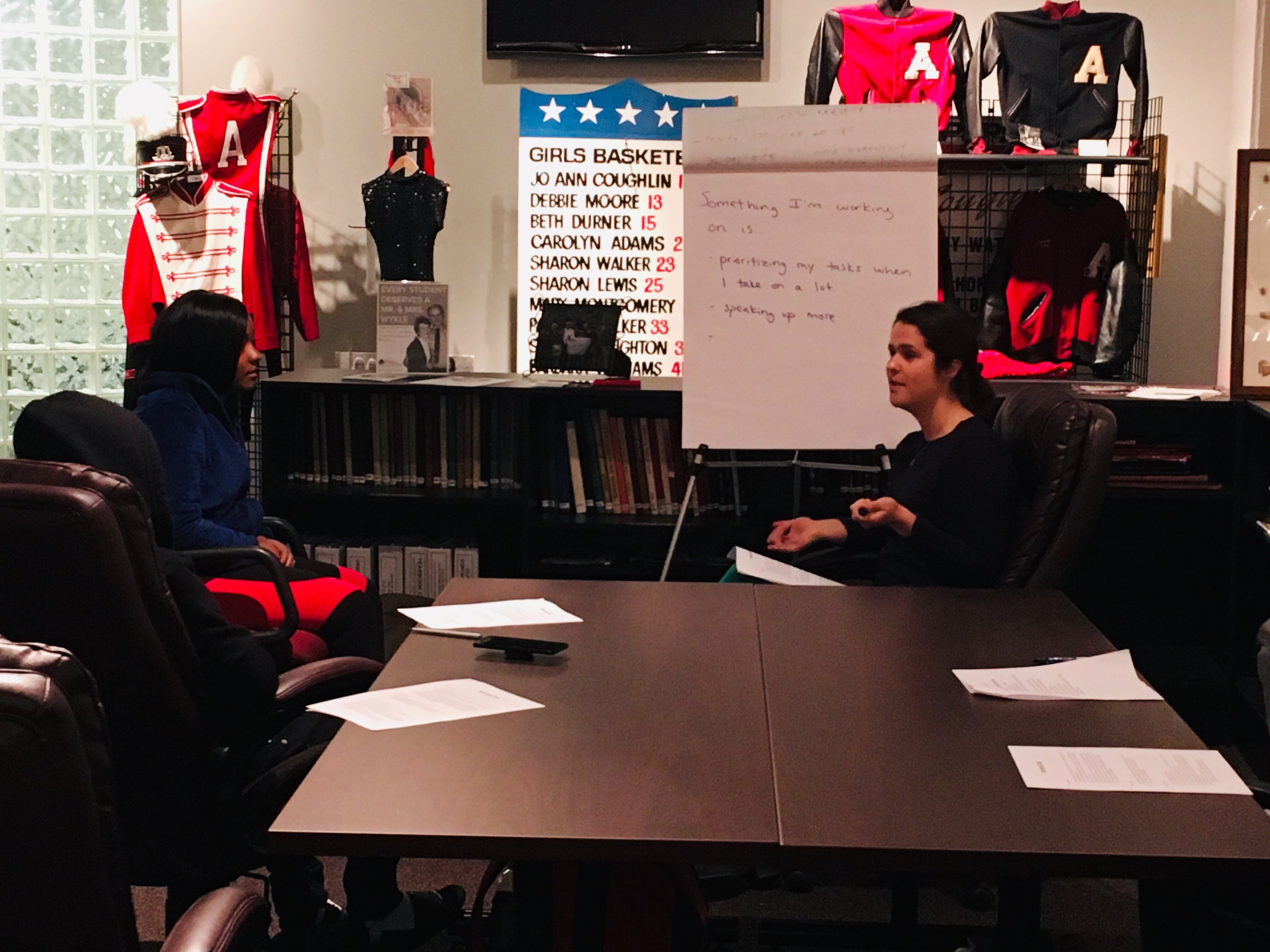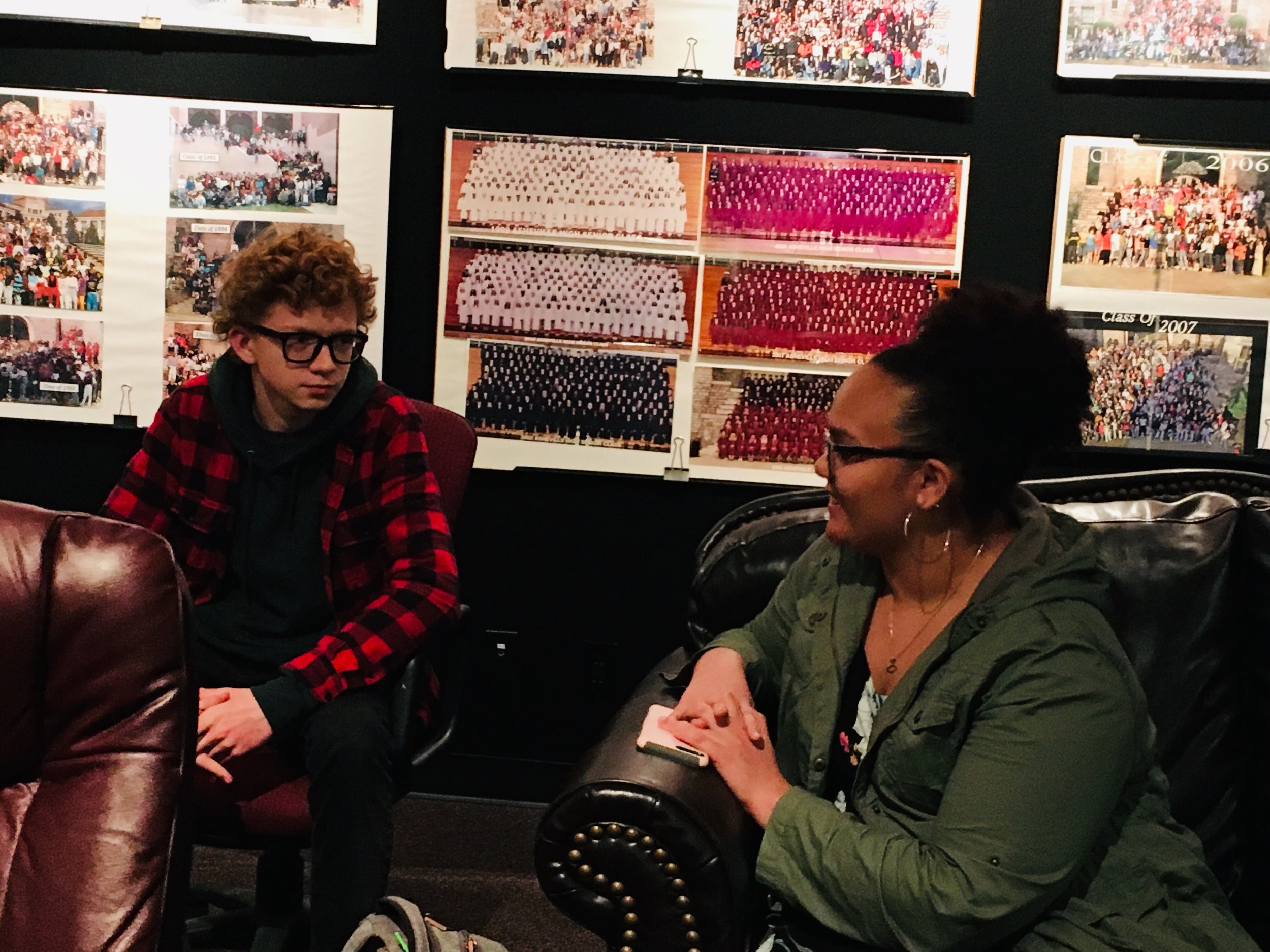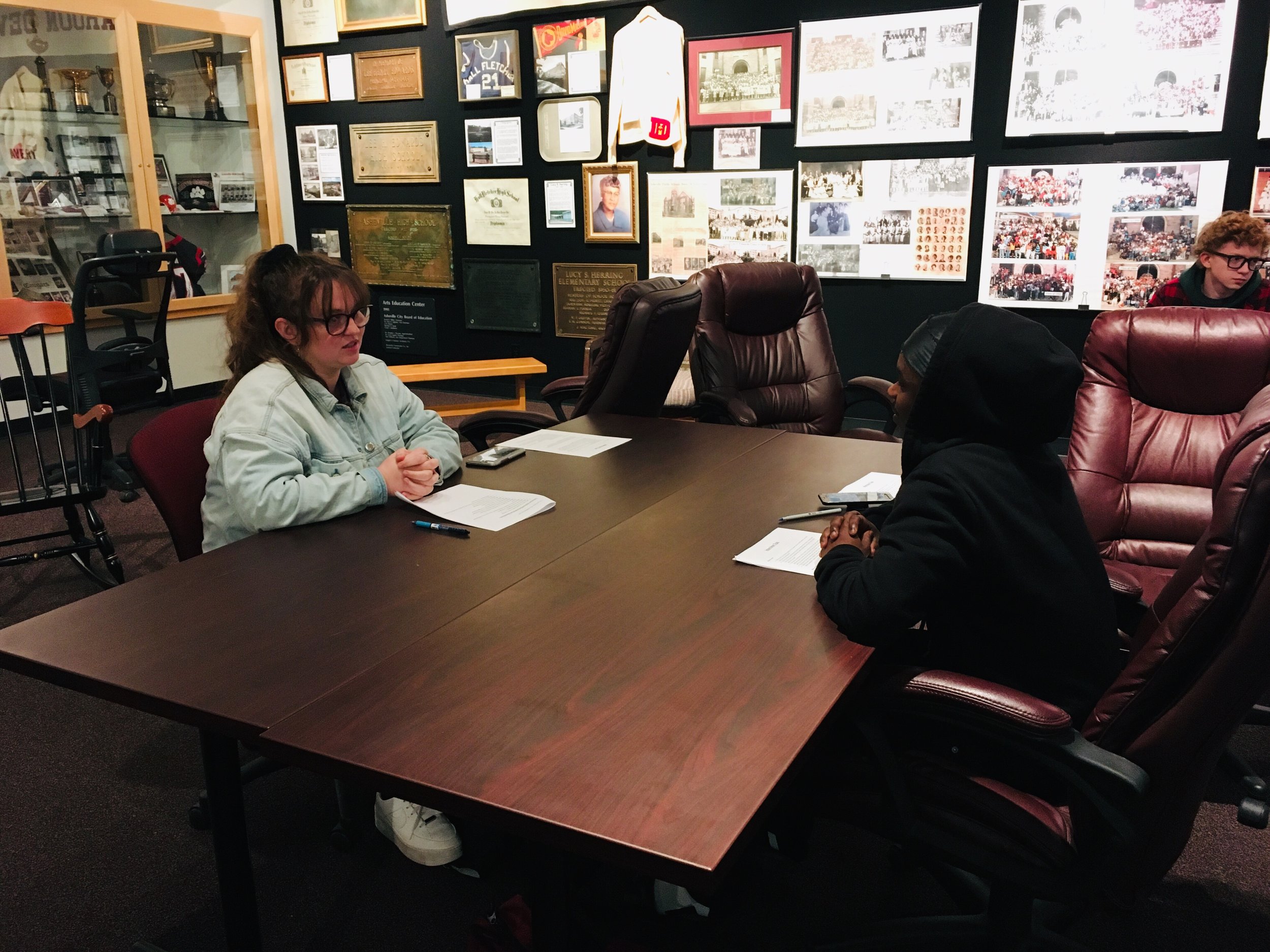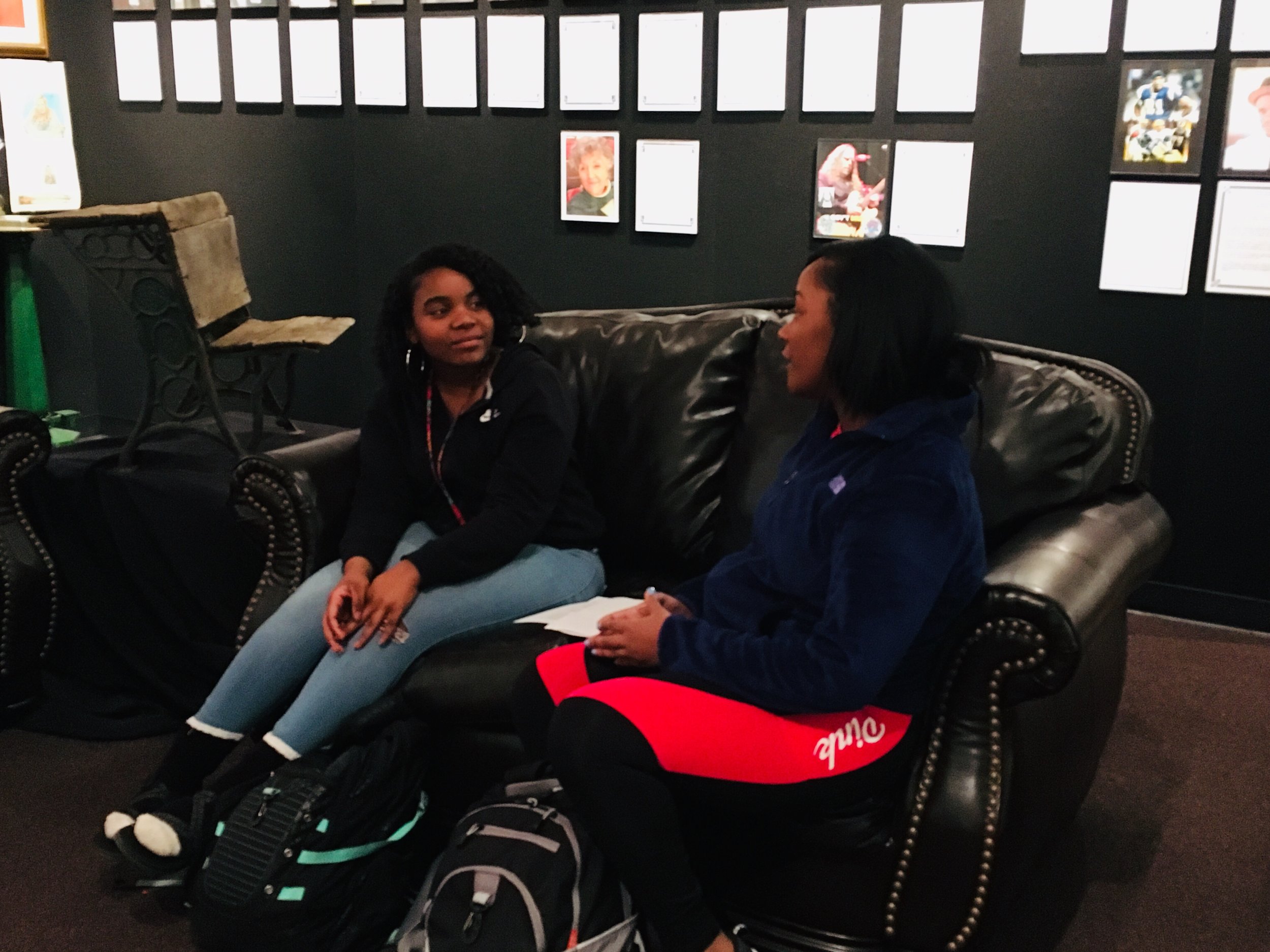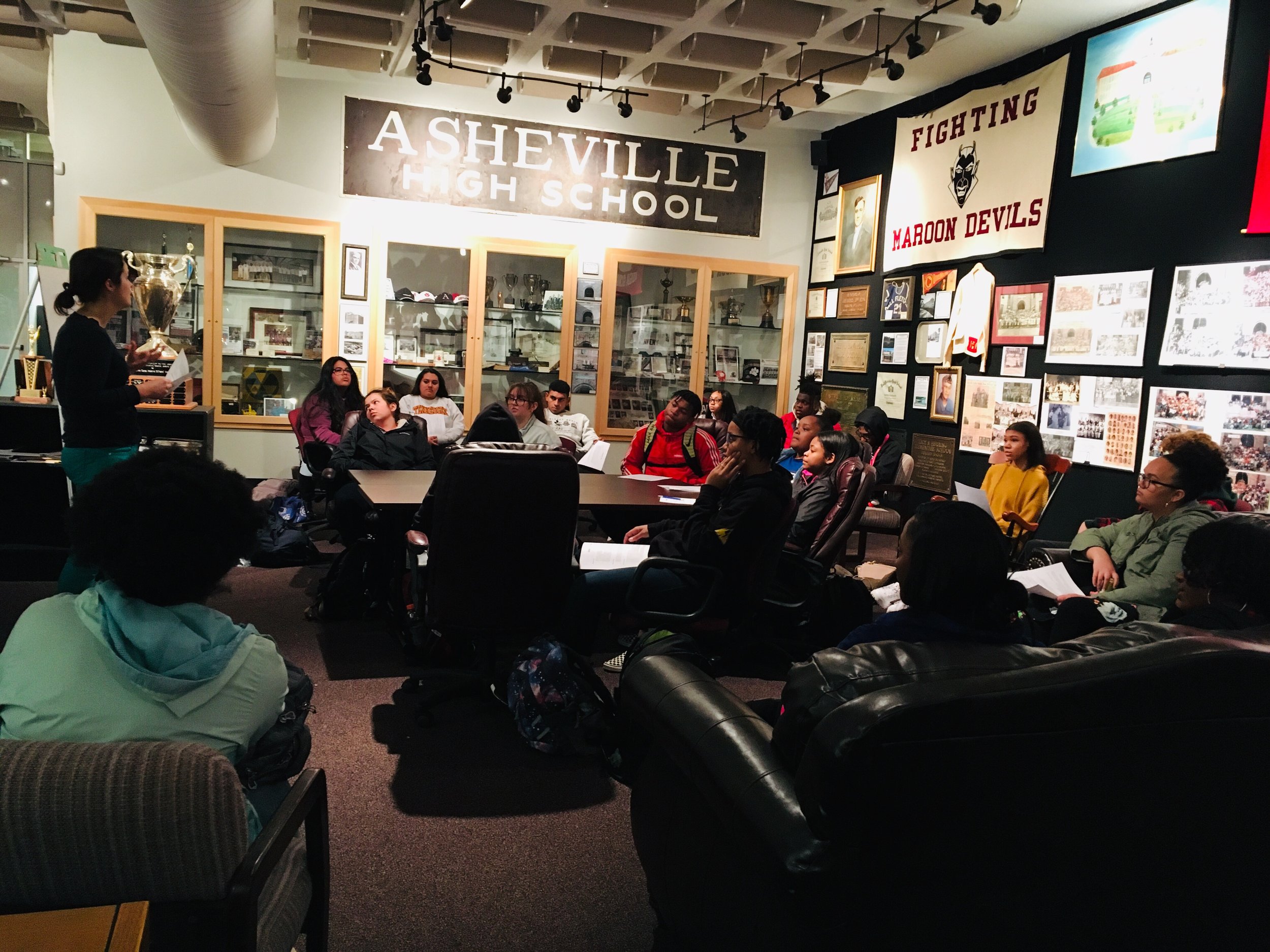 Student tours
Ms. Fink Adams' 2nd period World History Honors class toured the
Alumni Center and explored memorabilia this spring.
Asheville city schools foundation
2019 STUDENT SCHOLARSHIP AWARDs
Check out the gallery below from the Awards night reception
held at the Alumni Center. Over $185,000 in scholarships were
awarded to 38 incredible Asheville High and SILSA seniors.